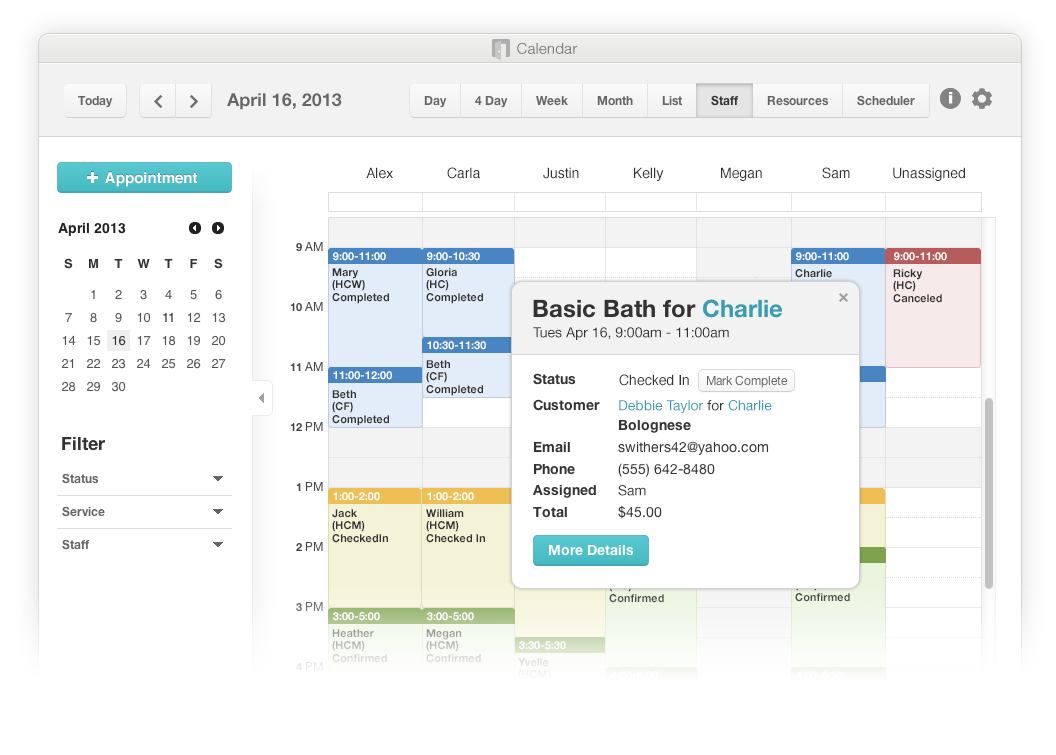 Setup your avaibilities
Simply define your services and providers, display their availability, and you will have clients both old and new making bookings 24/7.
Share your Booking Links or BioPage
Do you want more bookingsfrom more channels?Accept bookings from multiple channels
Accept Online Booking with payment .
Simplified Scheduling for everyone Free online Appointment scheduling software with Payments, Invoicing, Sales, Reporting, Customer & Team management.
Notifications
Reminders to staff and clients whenever appointments are booked, cancelled or rescheduled. With push notifications on your mobile for new booking information via the admin app.
Custom features
Features like; Coupons & gift cards, Tips, customisable emails, sale of products, Membership, classes, Waiting list, Loyalty System, HIPAA, SOAP, Intake forms, File Uploader, Packages, POS, Deposits, Related resources, Make me look busy, Google Reviews, Tickets and more..
Trusted by the Millions
Our appointment booking system is fit for all service-based local businesses, multi-location enterprises, franchises, and more.
Increase visibility on Google
Gain credibility with reviews
Share business information with customers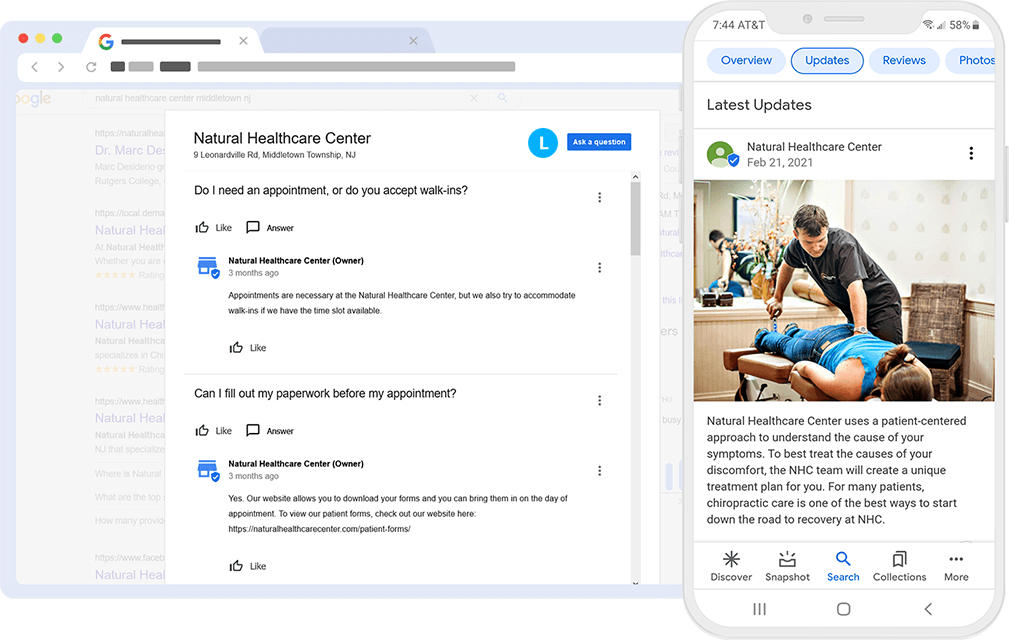 Keeps your viewers engaged and interested.control over your schedule
Advanced booking features to help you put your business on autopilot
online appointment system integrates with popular payments apps, social media, video conferencing tools, and personal/ work calendars
Flexible booking settings allow you to have complete control over your schedule