We're more than a tool. Explore our features, and beat the algorithm.
Fits perfectly with your marketing stack.
---
A simple, smart & proven way to boost your work performance. Customize and carve up your widgets as per your needs. This is a tool for generating leads , powering your conversions and credibility. The easiest way to make your Digital Identity trouble free.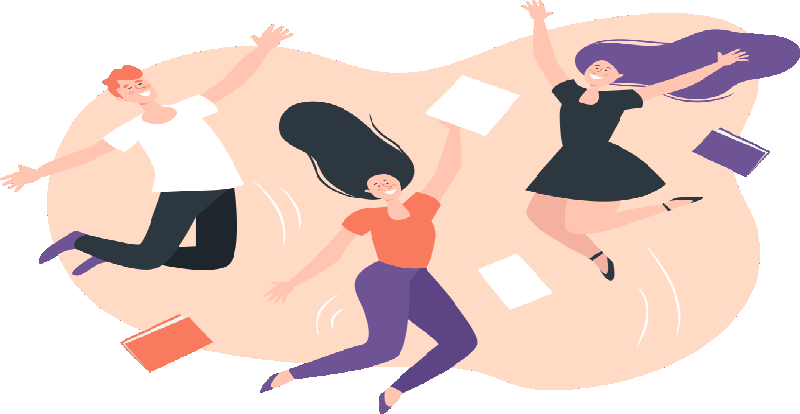 Dashboard:- Simple and productive
Exhibit your recent ventures, boost credibility, your prominence and credence.
Analytical performance
You can see all your post work for you and increase the efficacy. It helps you to control the frequenters and target the customers..
Influencer Marketing
Focus on your top influencers and supporters so that you can follow them and don't miss their manoeuvres.
Safe and Secure
Your data is always safe with us. We are not one of those companies that broadcast your personal information..
Extra Performance
WEBHOOKS/API Use your server or 3rd parties to post conversions or sales.SocioStacks Come with SOCIO-PROOF /SOCIO-HUB /BEE-DRIVE/ BEE-DESIGNER/ CONTENT-CLUB and More Social Resources Under One Roof
No Technical Experience Required
Adding SocioStacks Takes Just 2 Minutes to Set Up and It Will Auto-Detect New Signups to Display!
Start the marketing stack that you always dreamed about
What Extras
---
Join thousands of satisfied customers using our template globally.
85% OFF 1-Time Pay Life Time Update
Offer
Any website can run our notifications.
---
Easy setup & integration on any website.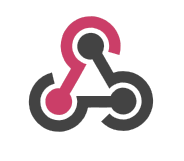 Testimonials
What customers say about us
---
We waited until we could do it right. Then we did! Instead of creating a carbon copy.



I wanted to take a moment to express my satisfaction in having decided to switch SocialStacks.



From tracking lead traffic to managing my database of clients, it definitely helps to have numerous aspects of my business in one central location.
Community
We've been helping thousands of entrepreneurs, project managers and experts all over the world. Literally.